Mobile Apps for Phone & Tablet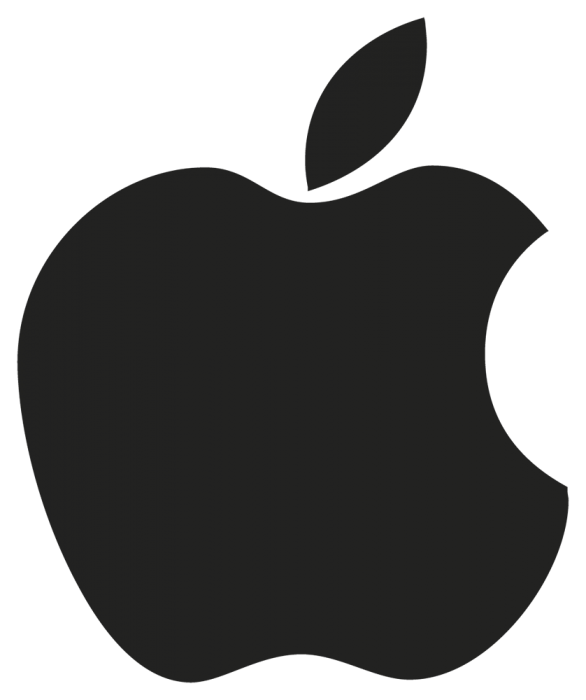 For iOS Users:
Apple now offers a color screen filter for iPhones and iPads. iOS 10 for mobile devices now includes a Color Screen Filter you can customize to make your device Irlen-friendly! Activate a digital colored overlay simply by adjusting the built-in accessibility settings on your device.
Read directions to change screen color OR watch the video demo to setup your color screen filter:

For Android Users:
The Irlen® Colored Overlay App brings Irlen® proprietary technology directly to your Android smartphone and tablet. This app allows you to select from 10 Irlen® Overlay colors, or create your own custom color, and then apply your color to the screen of your device.
Purchase the Irlen® Colored Overlays app for $1.99 at the Google Play store.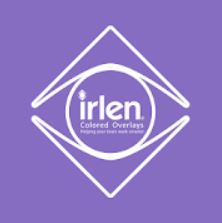 Can I screen myself for Irlen® Syndrome?
If you have Irlen® Syndrome, you likely perceive the world differently and aren't necessarily aware of what "normal" should look or feel like, which makes it difficult for you to determine the optimal color for yourself.  Without a screener, you might not have access to the full palette of colors.  You might select the wrong color and conclude that it just doesn't work.  Worst case, you could pick a color that can lead to increased discomfort and/or stress.
If you happen to find a color that works, without help from a certified Irlen® specialist, you may not qualify for special arrangements at school, like special seating, decreased lighting, colored paper, or wearing a visor.
Irlen® screeners undergo training to take you through a series of diagnostic tasks designed specifically to trigger your symptoms. We use a combination of task performance, behavioral observation, and client feedback to make sure your symptoms are properly identified.  This insures you are given the correct color and special arrangements for school can be identified.